DISCOVER THE CAMPSITE SNACK BAR, YOUR MOMENTS OF PLEASURE AND DELICACIES.
AT THE CAMPSITE SNACK BAR, IT SMELLS LIKE A HOLIDAY!
 Feeling peckish? Our snack bar offers you a quick and varied meal on the spot or to take away from 1 June to 24 September. Open from 4pm for a sweet break (closed at lunchtime).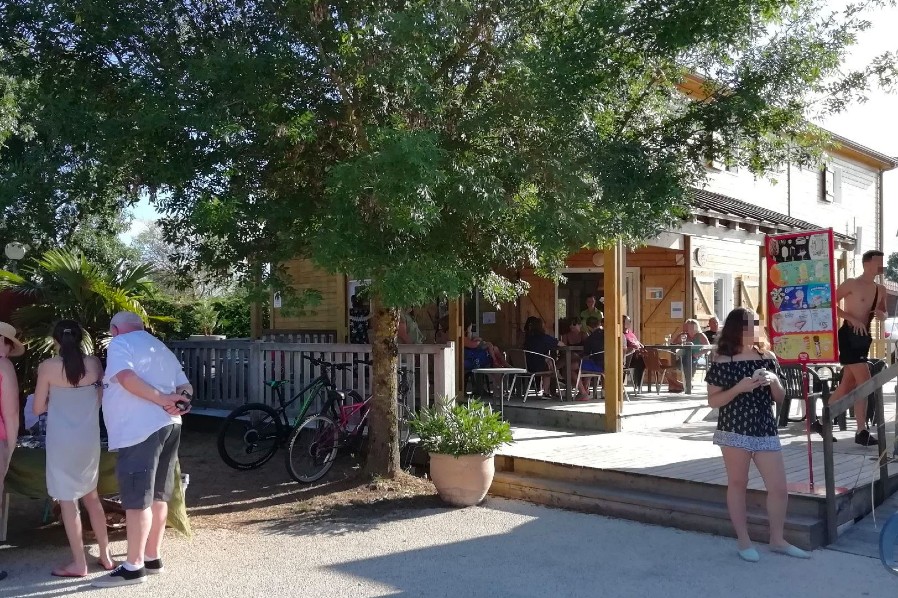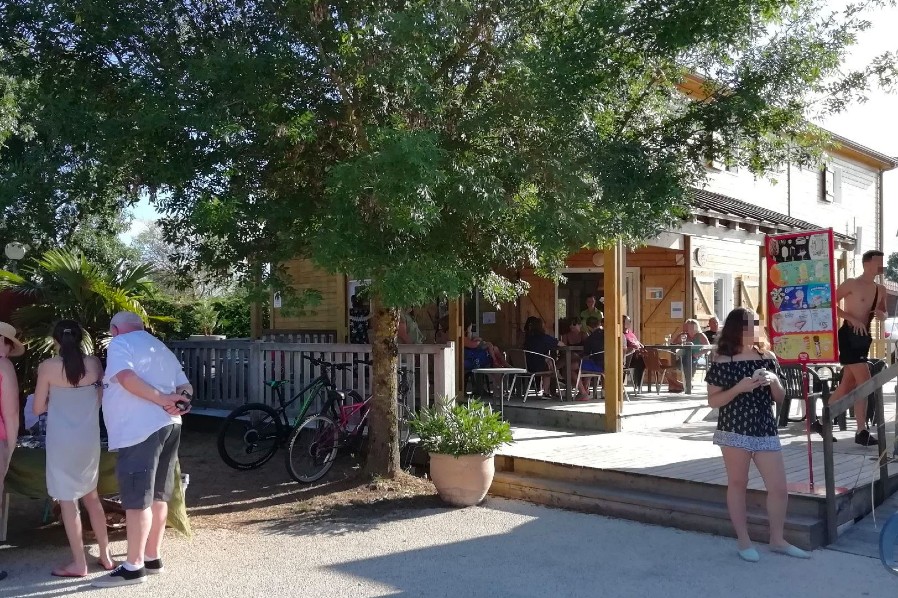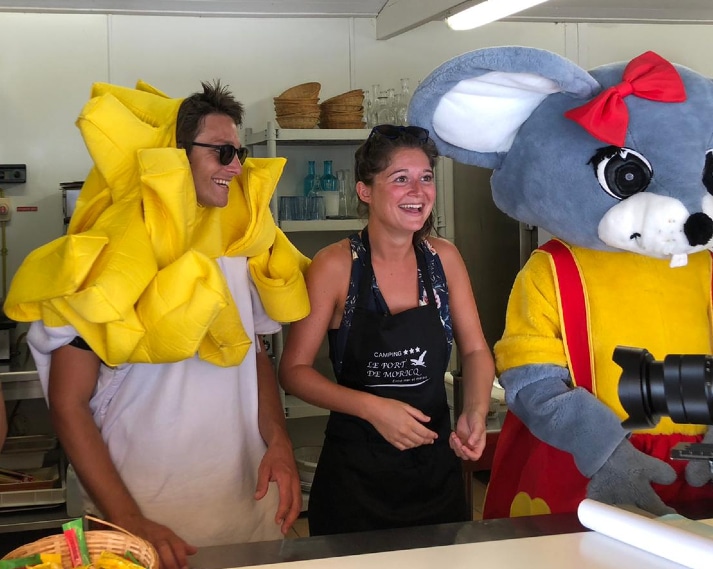 SNACK BAR OPENING HOURS :
In June and September: open from 6pm to 9pm every day (except Monday)
In July and August: open every day from 4pm to 11pm.
YOUR DOG HAS A SNACK TOO !
Because your dog is part of the family, he too has the right to a little treat. Hummm it's wicked good!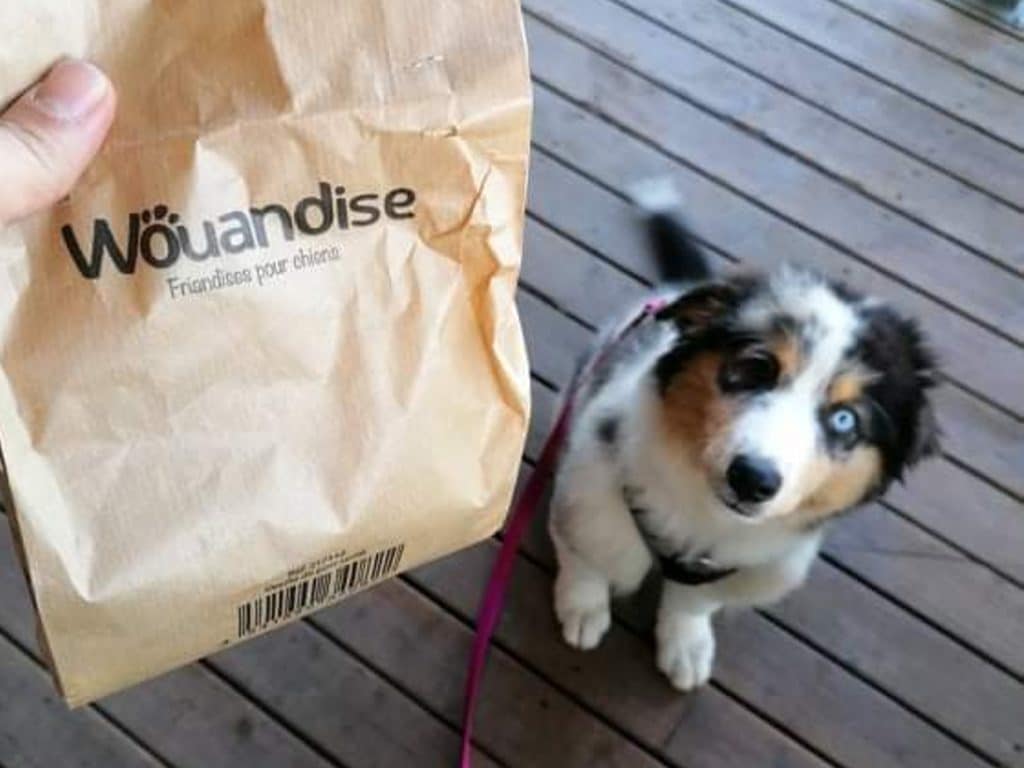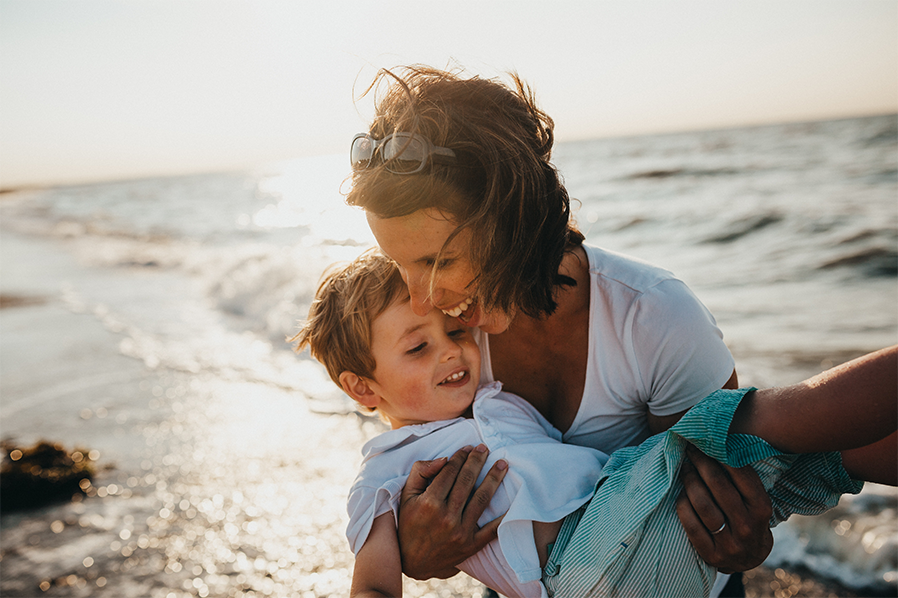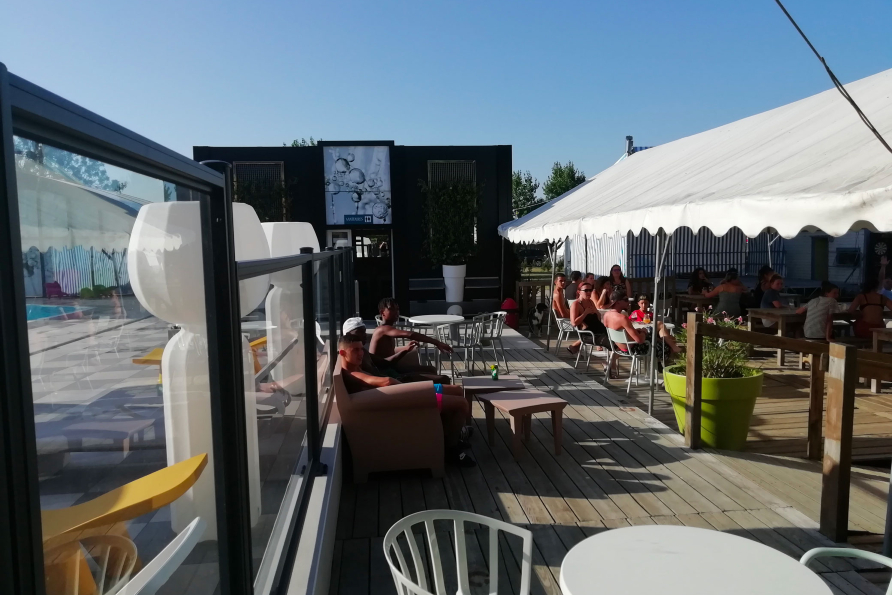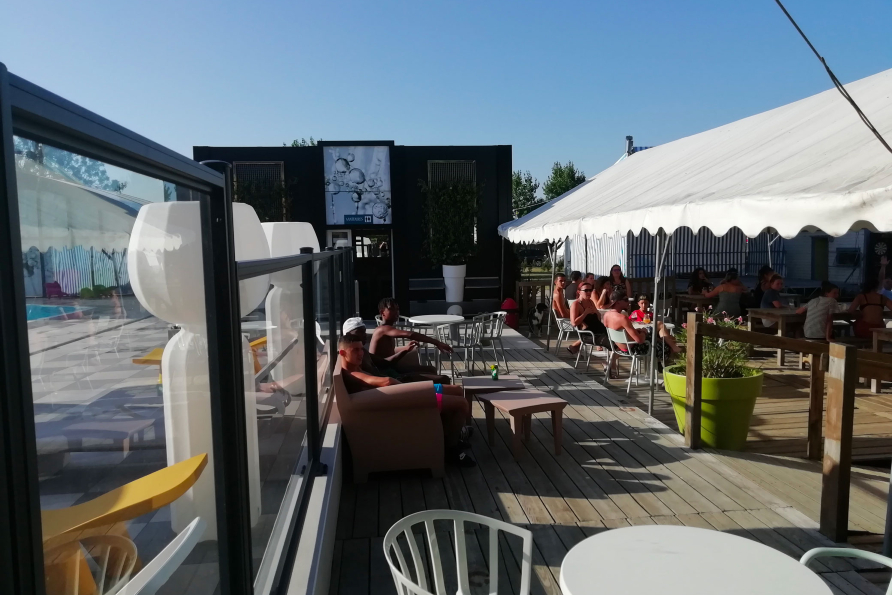 THE CAMPSITE BAR, THE MOMENT OF CONVIVIALITY.
Come and enjoy a moment of conviviality at the bar on the village square, tasting our famous house cocktails accompanied by an aperitif board. We have a bread and pastry shop (to order).
Bar opening hours :
April / May: open 9am-12.30pm / 2pm-5.30pm.
Ascension / Pentecost: open 9am-12.30pm / 2pm-9pm.
June / September: open 9am-12.30pm / 2pm-9pm on weekdays and 9am-12.30pm / 2pm-10pm on Fridays and Saturdays (closed on Mondays).
July / August: open 8.30am-11pm.
NOS CONSEILS
POUR VOS COURSES
LES MAGASINS PRÈS DE CHEZ NOUS
Vous souhaitez vous ravitailler ou dîner en bord de mer ? À proximité directe du camping et accessibles par la route ou à vélo, vous disposez de plusieurs supermarchés à Angles ou La Tranche-sur-Mer pour faire vos courses du quotidien et pourrez profiter de nombreux restaurants à La Tranche-sur-Mer, la Faute-sur-Mer ou l'Aiguillon-sur-Mer pour profiter du bord de mer et des plaisirs culinaires de la Vendée.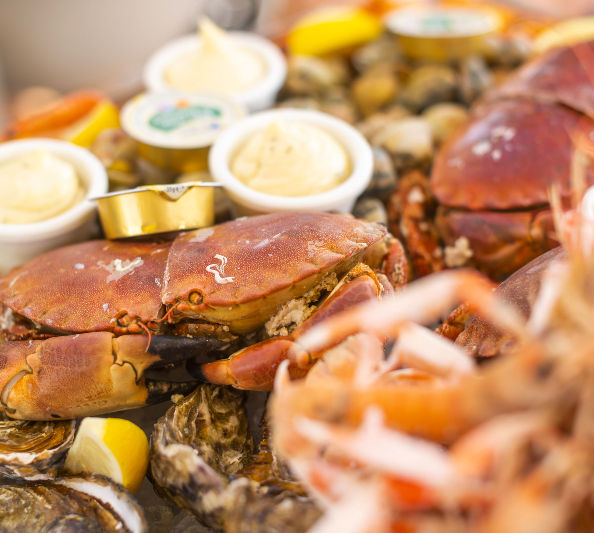 " Lorem ipsum dolor sit amet, consectetur adipiscing elit, sed do eiusmod tempor incididunt ut labore et dolore magna aliqua. Quis ipsum suspendisse ultrices gravida. Risus commodo viverra maecenas accumsan lacus vel facilisis "
" Lorem ipsum dolor sit amet, consectetur adipiscing elit, sed do eiusmod tempor incididunt ut labore et dolore magna aliqua. Quis ipsum suspendisse ultrices gravida. Risus commodo viverra maecenas accumsan lacus vel facilisis "
" Lorem ipsum dolor sit amet, consectetur adipiscing elit, sed do eiusmod tempor incididunt ut labore et dolore magna aliqua. Quis ipsum suspendisse ultrices gravida. Risus commodo viverra maecenas accumsan lacus vel facilisis "