THE CAMPSITE IN VENDEE THAT BRINGS YOU CLOSER TOGETHER
We are Julie and Murielle, the owners of the Port de Moricq campsite, and we are delighted to welcome you to our campsite where there is great harmony, for the greatest pleasure of the whole family, and especially your dog. Because for us, your dog is a full member of your family. And here, everything is done so that you can spend a wonderful holiday with him.
We look forward to seeing you soon at our 3-star campsite in the Vendée with Sanka, the campsite mascot, who will give you the craziest of welcomes.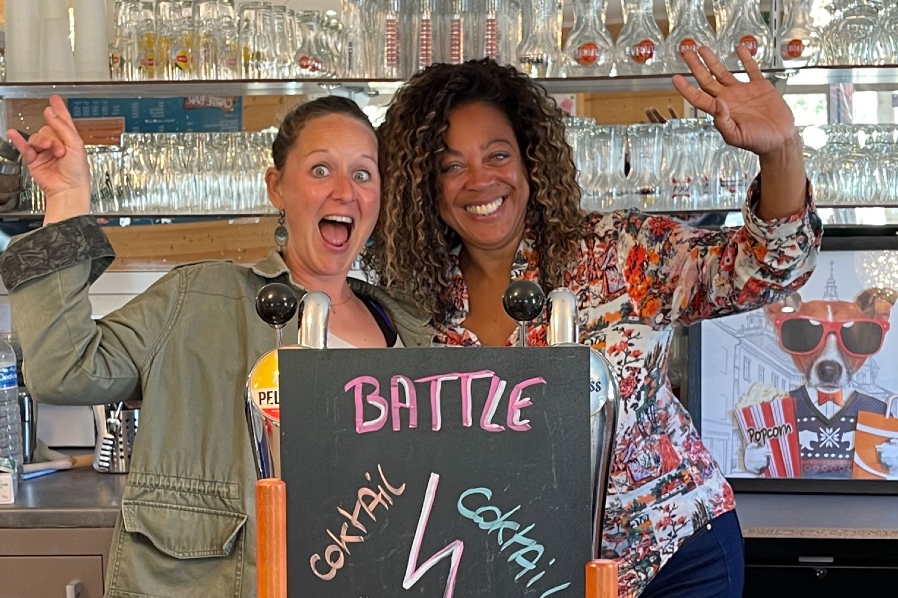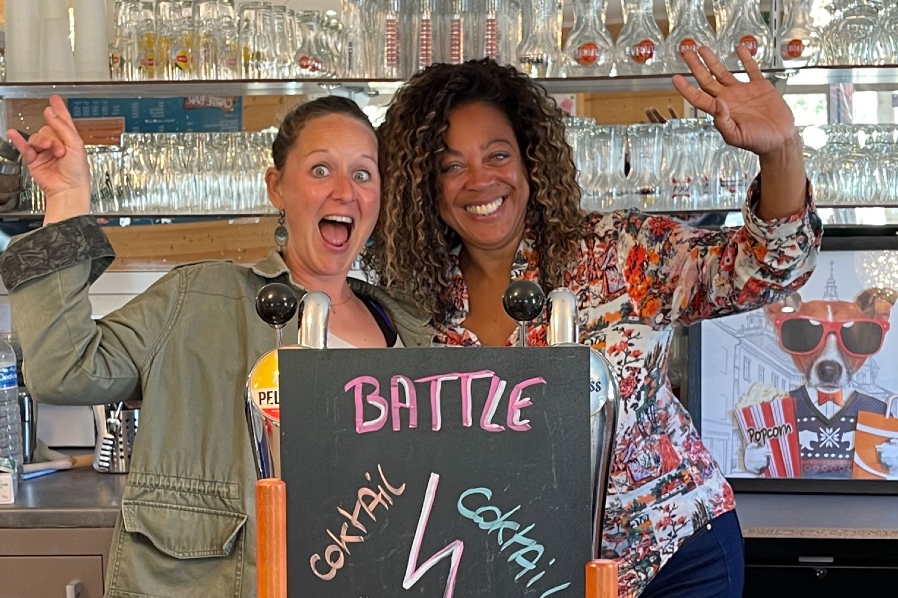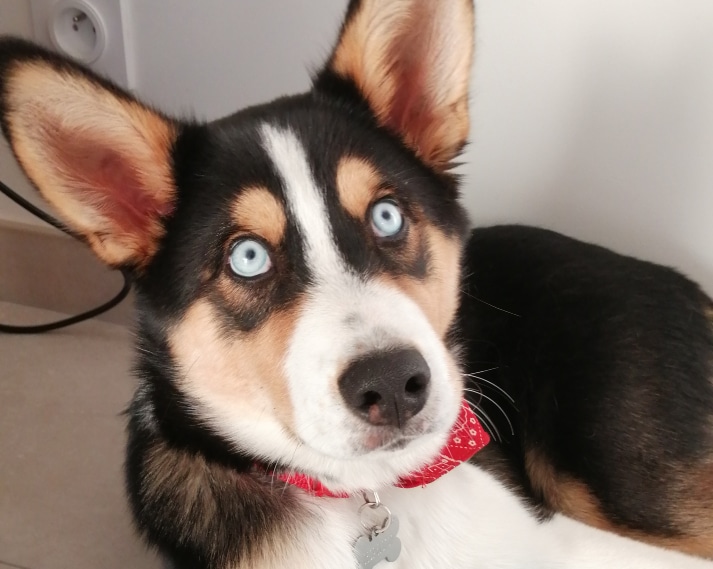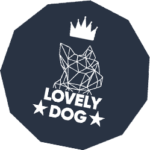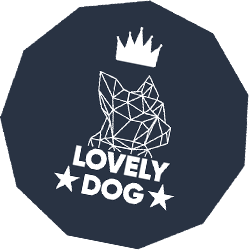 OUR FOUR-LEGGED FRIENDS ARE WELCOME !
"Hello everyone, my name is Sanka. I am a husky and Australian shepherd mix born in April 2021. I have big ears and big blue eyes that make everyone who crosses my path crack up! I'm in my teens so I'm very "crazy" and I love to go for walks and let off steam with my parents and my little sister who joined my family a few months ago! We go as soon as we can to the forest or to the beaches of La Tranche sur Mer where I have fun in the waves and with my friends! My mum Julie takes me with her whenever she can to the campsite at the port of Moricq because there, everything is done to make me have fun. And this year, Murielle and Julie have even created an AQUATOUTOU, a water park that I already love, I have fun between the water jets. Between the dog park, the agility course and the aquatoutou, I don't know where to turn! »
BETWEEN MARSHES AND BEACH, A HAVEN OF PEACE.
Spend pleasant holidays from our campsite in the south of the Vendée, 7 km from La Tranche sur Mer, in this seaside resort with its 'European Blue Flag' (symbol of exemplary environmental quality). Ideally situated between the Marais Poitevin and the beaches facing the Ile de Ré and only 45 minutes from La Rochelle, come and discover the many sports and leisure activities that will make your stay a pleasant one: swimming, surfing, sailing (windsurfing and sand yachting), paddle boarding and, of course, numerous bike rides on the 20 km of cycle paths that await you at the campsite's doorstep.
In season, there is no shortage of entertainment to have fun with the family and discover the region: concerts, entertainment, markets, shops and restaurants.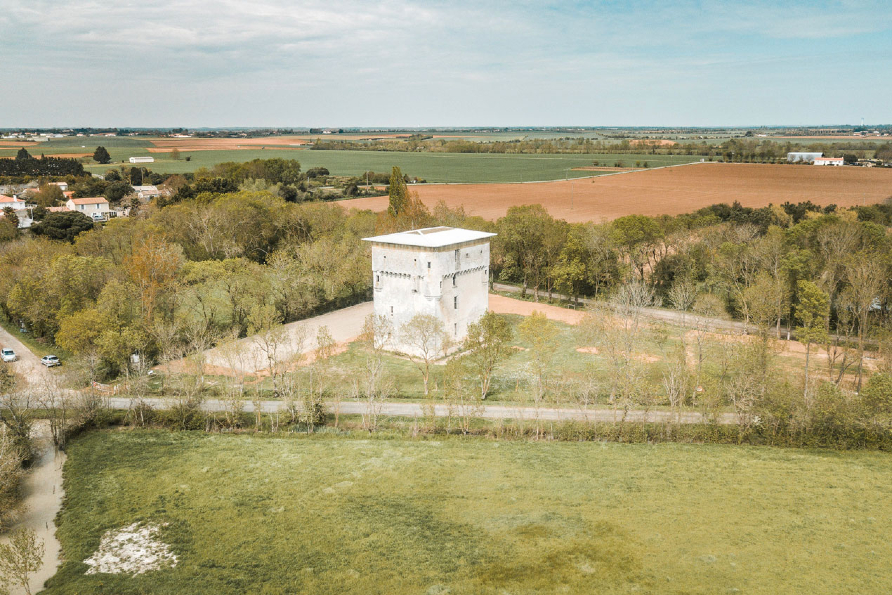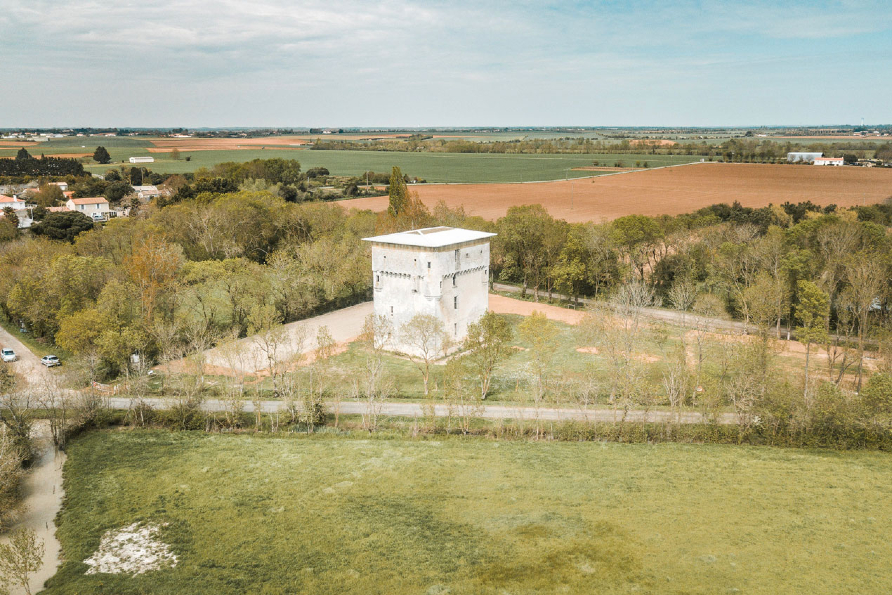 LA TEAM
DU CAMPING
MORICQ
Convivialité, partage et bonne humeur sont nos valeurs, parce que notre plus grand plaisir est de vous voir heureux en famille. Julie, Murielle et toute l'équipe du camping vous souhaitent la bienvenue et sauront vous combler et vous conseiller personnellement pour que vous profitiez pleinement de vos vacances au camping Le Port de Moricq et puissiez découvrir notre belle région.
Et vous n'êtes pas prêts d'oublier vos vacances avec nos teams sport, animation et snack !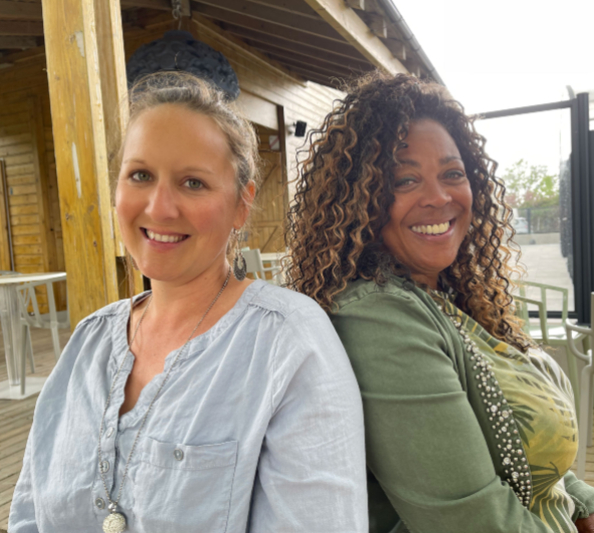 Envie de vous dépenser dans une ambiance conviviale ? La Team sportive s'occupe de vous ! De nombreuses activités vous sont proposées, pour les plus grands comme les plus petits. Profitez de notre parc multisport et découvrez les nombreuses activités sportives à pratiquer autour du camping avec nos bons conseils. 
Notre team animation vous propose tous les jours des activités adaptées à toute la famille. Tournois sportifs tels que : pétanque, tir à l'arc, volley, olympiades, football, badminton, tennis de table et bien d'autres encore…
Une super équipe à l'écoute de tous vos besoins dans la joie et la bonne humeur !
La team snack, c'est un service au poil ! Toujours le sourire et surtout la bonne humeur pour vous servir et accompagner vos soirée dans une ambiance conviviale.

" Lorem ipsum dolor sit amet, consectetur adipiscing elit, sed do eiusmod tempor incididunt ut labore et dolore magna aliqua. Quis ipsum suspendisse ultrices gravida. Risus commodo viverra maecenas accumsan lacus vel facilisis "
" Lorem ipsum dolor sit amet, consectetur adipiscing elit, sed do eiusmod tempor incididunt ut labore et dolore magna aliqua. Quis ipsum suspendisse ultrices gravida. Risus commodo viverra maecenas accumsan lacus vel facilisis "
" Lorem ipsum dolor sit amet, consectetur adipiscing elit, sed do eiusmod tempor incididunt ut labore et dolore magna aliqua. Quis ipsum suspendisse ultrices gravida. Risus commodo viverra maecenas accumsan lacus vel facilisis "