Le Port de Moricq is the campsite that accepts dogs and does everything to make them as happy as possible. Discover all the many services we offer your dog and enjoy our facilities entirely dedicated to his activity!
New in 2022 and a unique concept in France! Imagine your doggie having fun in a completely enclosed space, from one water jet to another with his friends? You're not dreaming, we have indeed created it at the Port de Moricq campsite!
2 hectares, entirely designed for your dog's activity! The " toutouparc " (dog park) is a large enclosed space where your dogs can let off steam and run around freely under the supervision of their masters. Everything is done to ensure that owners and dogs have a good time in this area. A professional agility course can be used by experts and amateurs alike, to the delight of all! Tables and benches are available in the shade of an arbour to picnic, read a book or chat with other owners while the dogs run wild!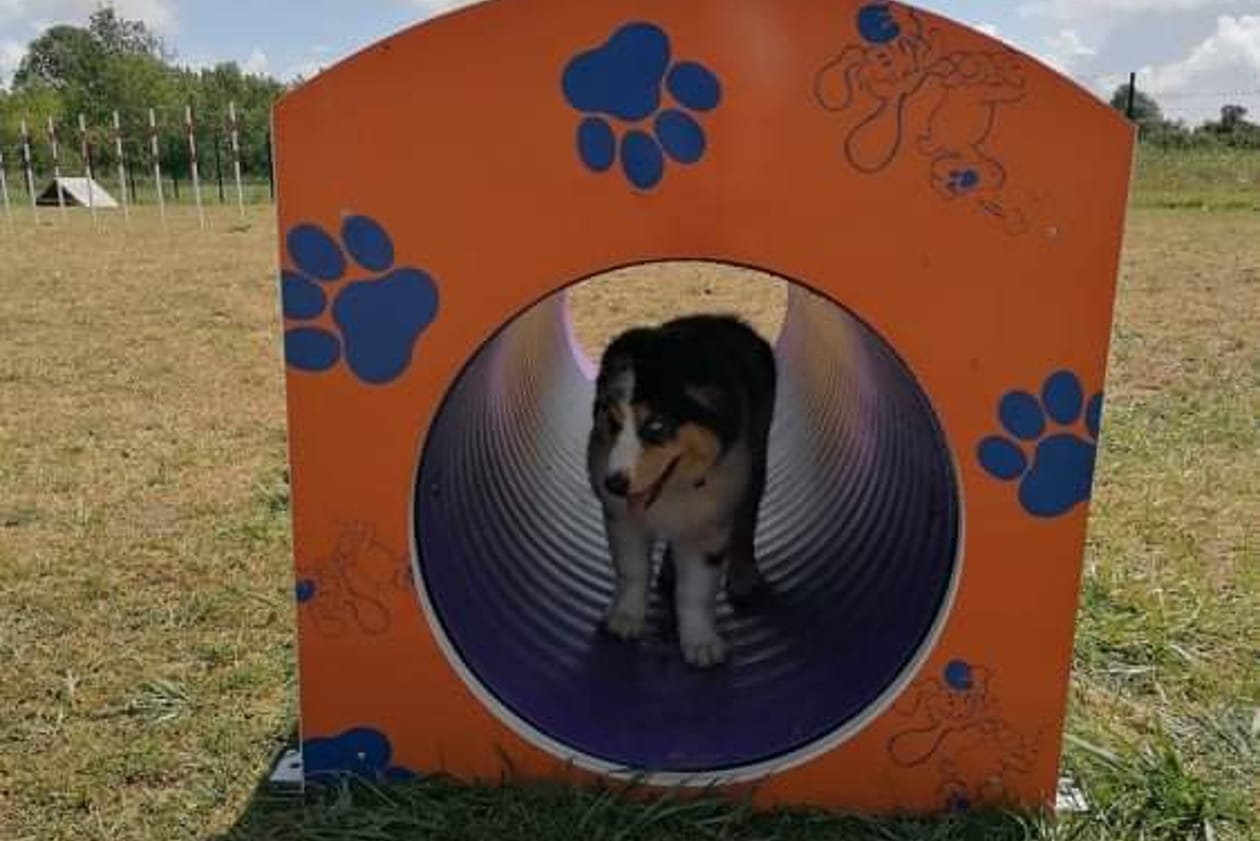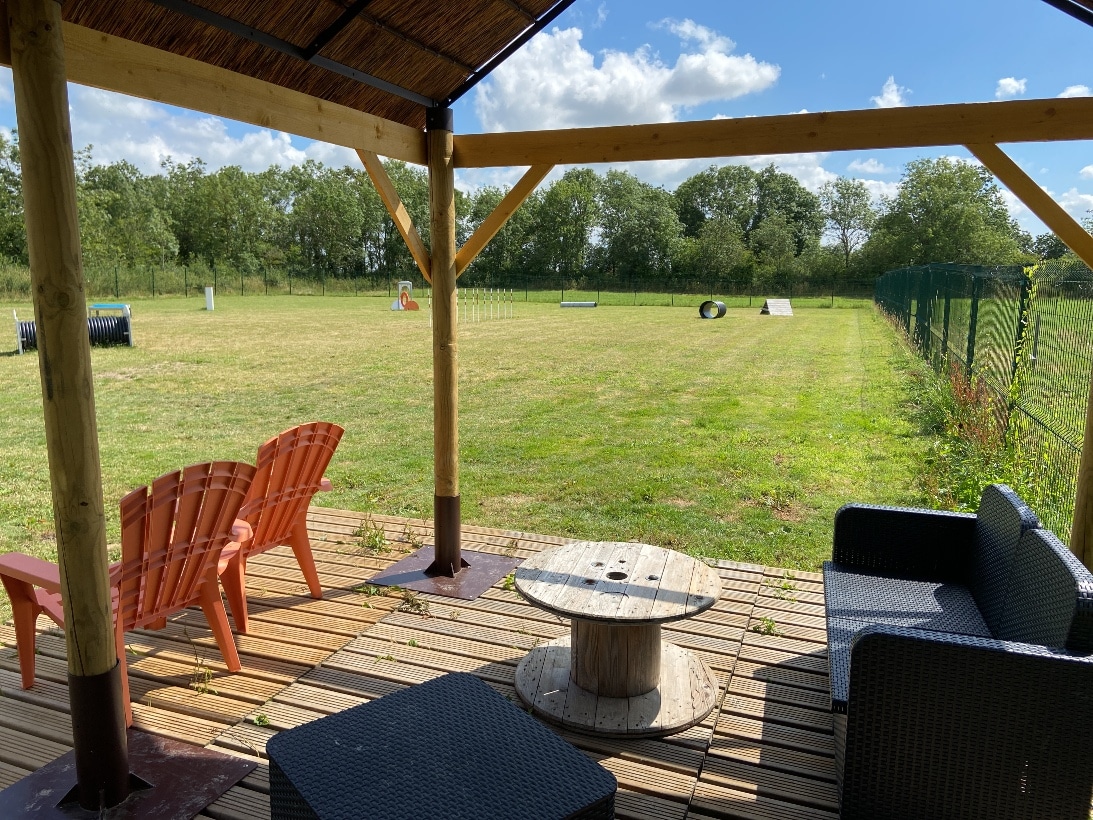 Your dog has the right to enjoy himself during the holidays too! So why not offer a menu for dogs on our snack menu?
We offer a wide range of dishes and menus for your dog's enjoyment! From the starter to the dessert, everything is done to make your dog's taste buds salivate with pleasure.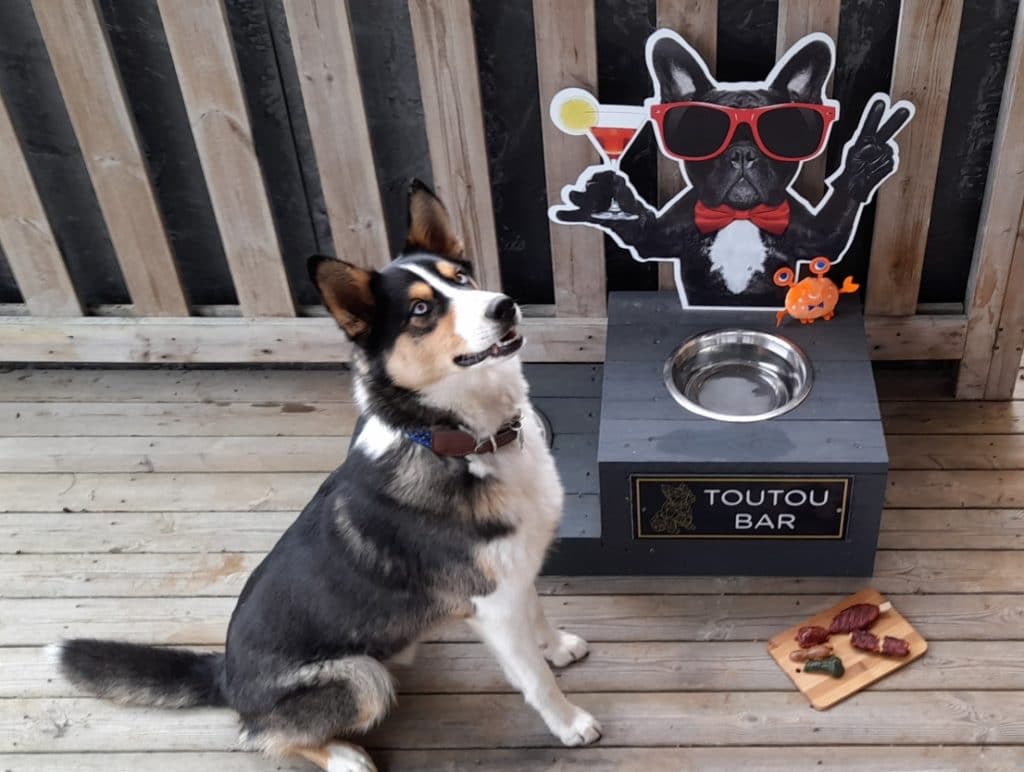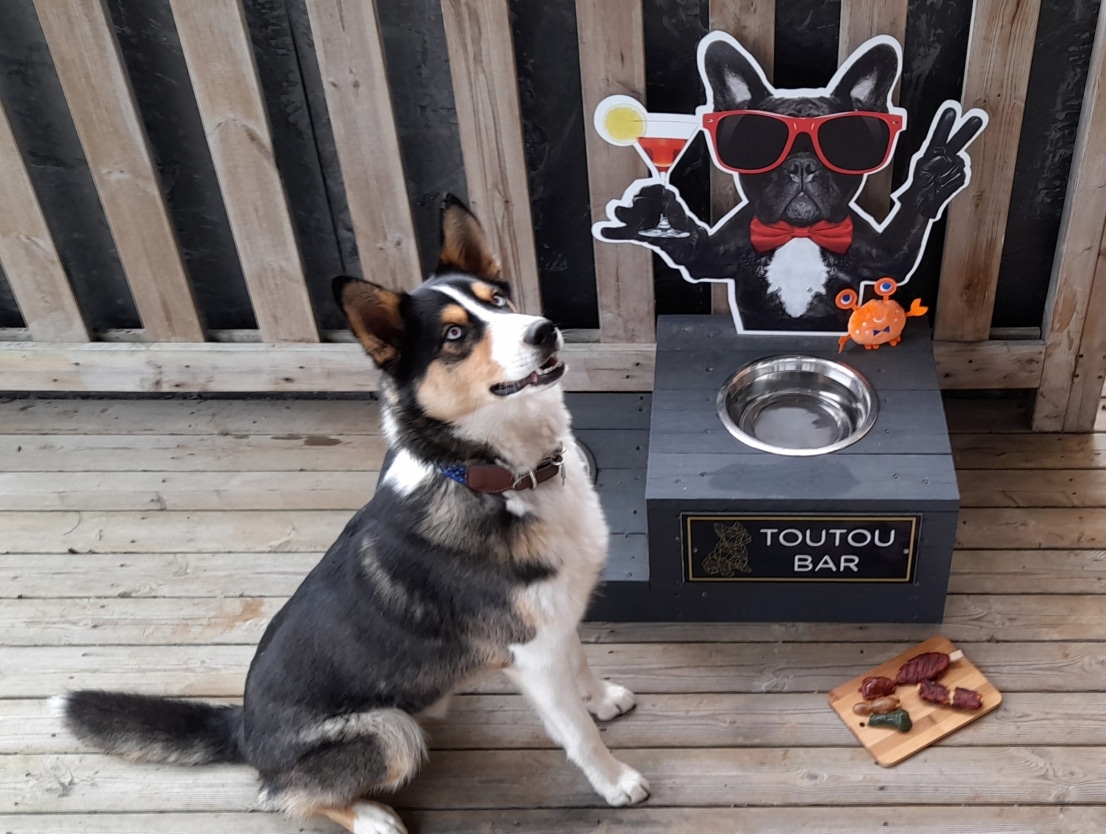 SERVICES FOR
YOUR DOGGIES
From the moment you arrive and throughout your stay, we provide your dog with a number of services designed to ensure his well-being.
Upon arrival, we offer you a welcome kit for your dog. A bag of dog excrement, a treat and a small toy, everything is done so that your dog feels at ease as soon as you arrive at the Port de Moricq campsite.
Your doggie is hot. Is he coming back from the beach in the sand? Go to the professional dog shower! He can even be completely dry thanks to the toutousec (pulseur) at your disposal.
To stay well hydrated, the toutoubars are at your disposal at the reception, at the bar, at the toutouparc, each place is equipped with a water fountain for your doggie.
In the Toutouboutik, located at the campsite reception, you will find everything you need for your dog. A complement of croquettes adapted to his morphology if you forgot yours as well as many pleasure articles.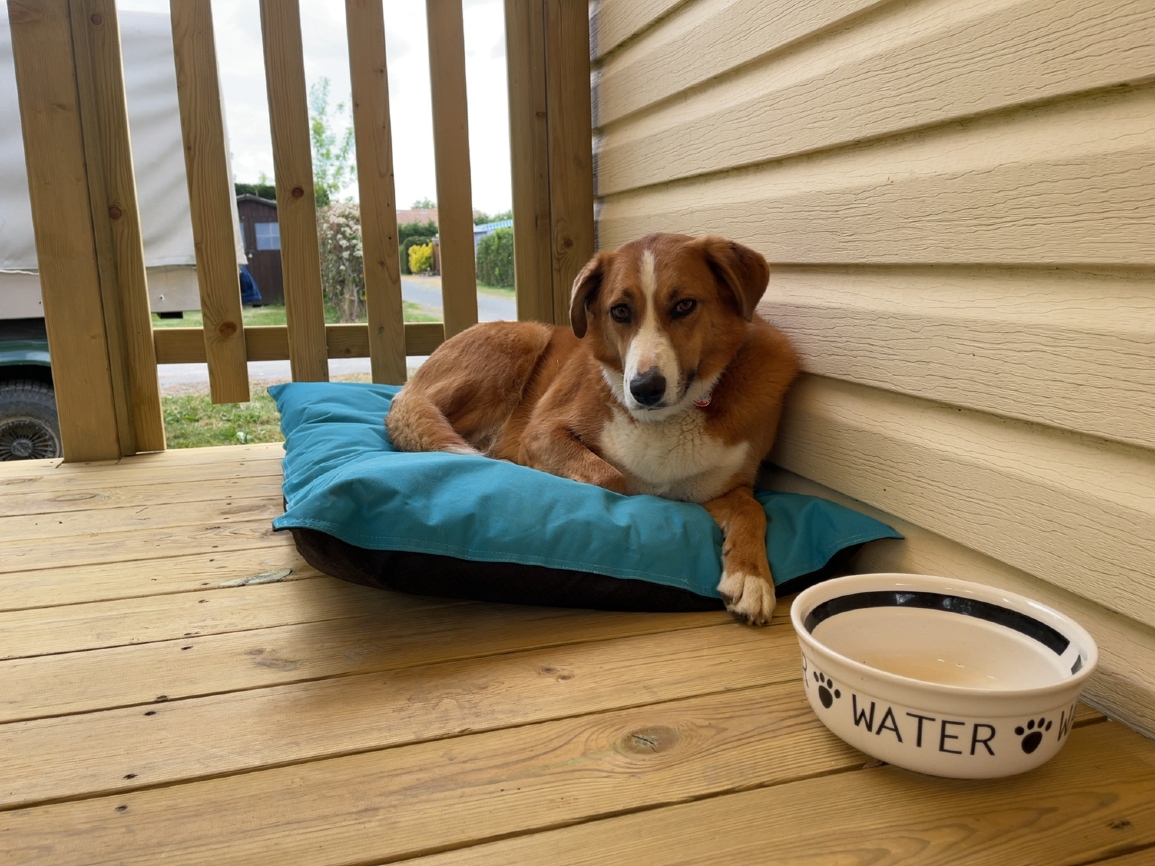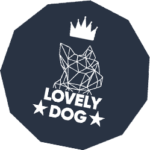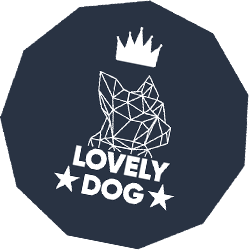 A hoover is available free of charge at the reception desk to help you clean up after your stay.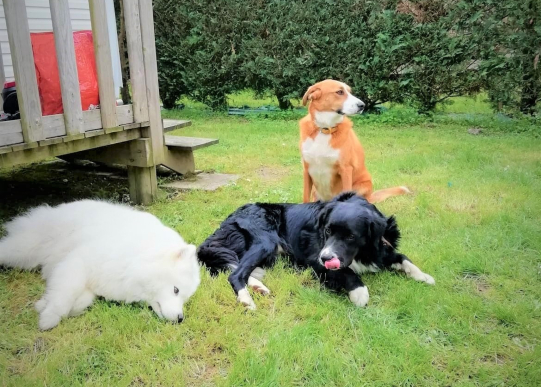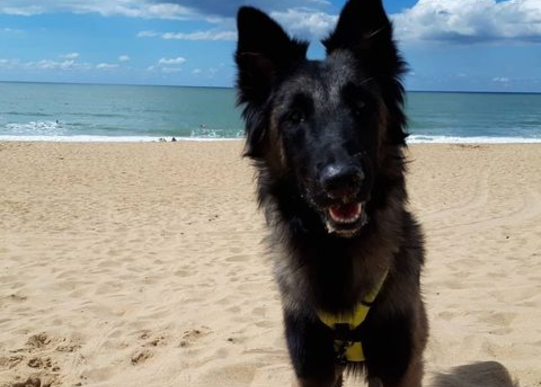 QUOI FAIRE AVEC SON CHIEN EN VENDÉE