THE FULL RANGE OF WALKS WITH YOUR DOG IN THE VENDÉE
The Vendée is a paradise for dogs! Many tourist sites, shops, accommodation and public places offer a welcome to our four-legged friends according to certain rules. To personalise and enhance the welcome and information for owners and pets in a town. Promote cohabitation between pet owners and the population. A water bowl made available to our little four-legged friends who are thirsty, by the various reception centres. A network of partners allowing a personalised welcome to pets and their owners on a territory. Discover all the outings you can do with your pet.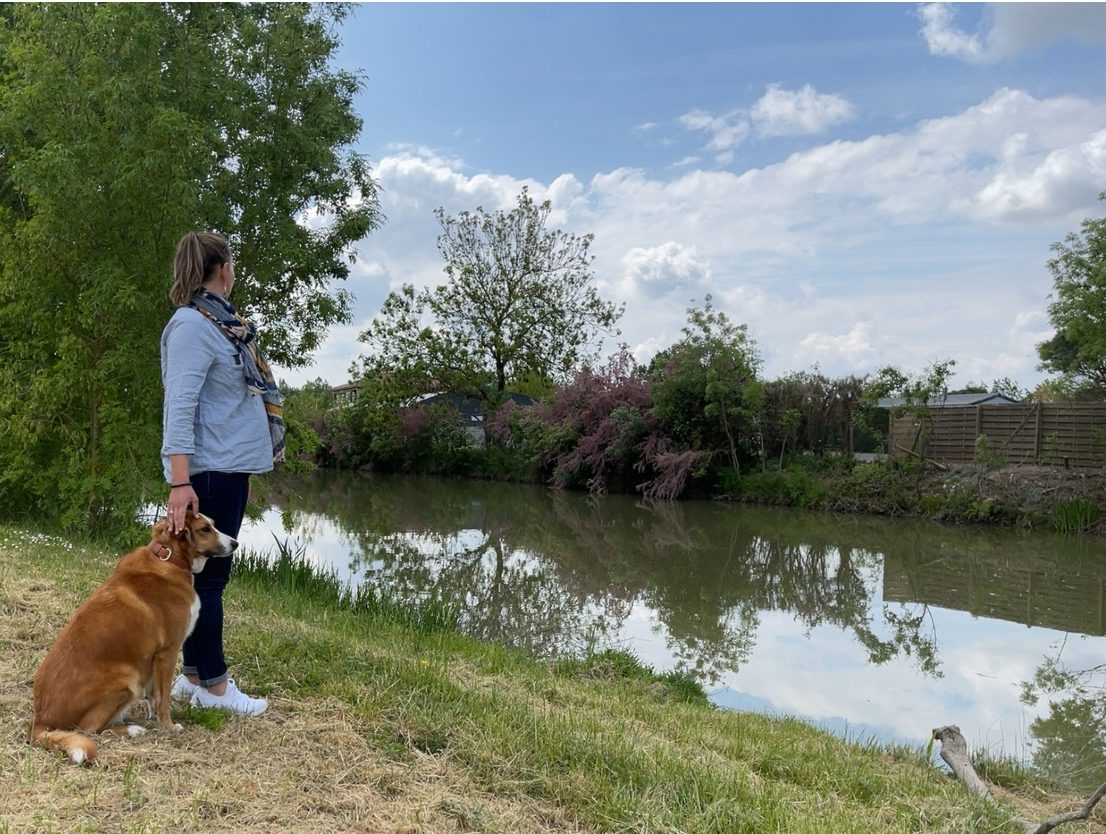 Where can I get a dog sitter?
Remember to book in advance!
Chez Clémentine et Jérôme – Partenaires particuliers dog friendly, jardin clos de 3000m²
85400 Le Lairoux
TÉL. : 06.20.78.23.41
Le Domaine du Chigny – Pension canine
85540 Saint-Vincent-sur-Graon
TÉL. : 02 51 40 95 78 / 06 75 70 96 71
Le clos de la petite Bergère – Pension canine
85440 Avrillé
TÉL. : 02.51.96.17.33
Vendée Dog – Pension canine
85440 Le Poiroux
TÉL. : 02.51.90.46.96 / 06.75.08.94.90
TO THE BEACH WITH MY DOGGIE!
Many beaches close to the Port de Moricq campsite are accessible to your doggies to enjoy great walks by the sea with your family.
La Tranche-sur-Mer and its Flandre Dunkerque and Belle Henriette beaches are open to all your walks with your dog. On the other beaches of the town, you can walk your dog on a leash, outside the supervised swimming areas.
Head for the large beach of Longeville where you can also take advantage of the numerous accesses authorised for dogs on a lead from 1st April to 30th September: Les Conches (accesses 12 and 14) and Le Rocher (accesses 6 and 7). Dogs accompanying people with reduced mobility will be allowed throughout the commune.
In Jard-sur-Mer and Saint-Vincent-sur-Jard, various beaches are open to you and your pet for a walk along the beach: Ragounite beach, Légère beach, Madoreau beach and Pé de Canon beach and Goulet beach where dogs are tolerated all year round except in July and August.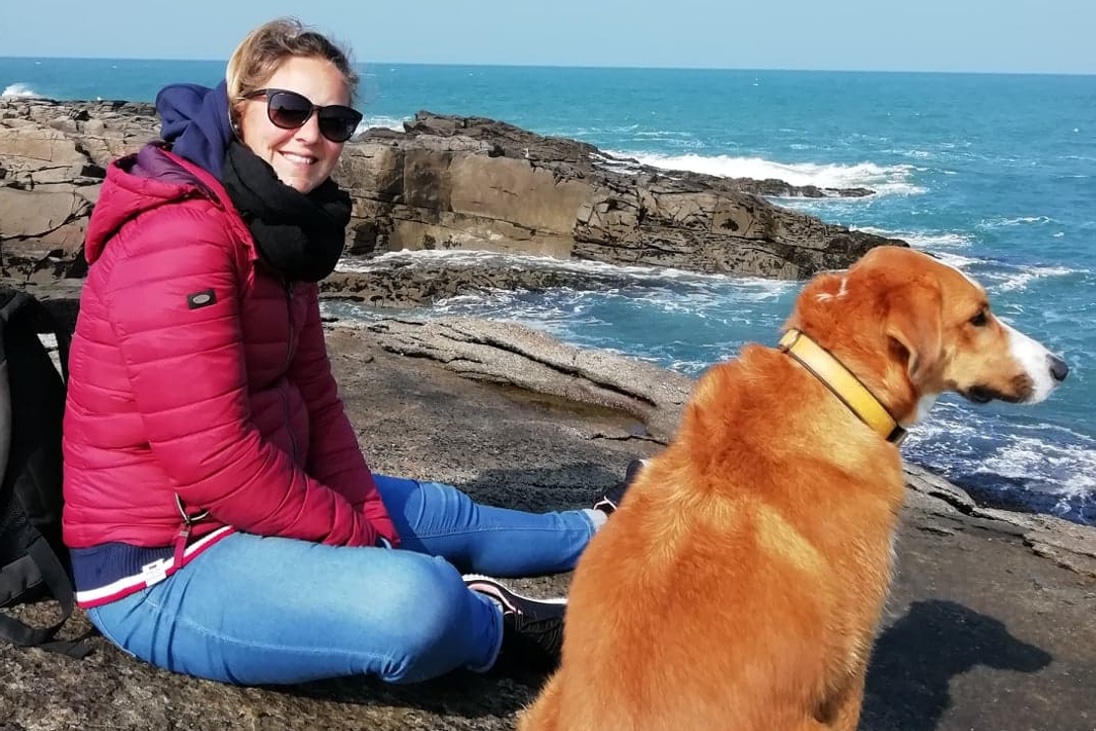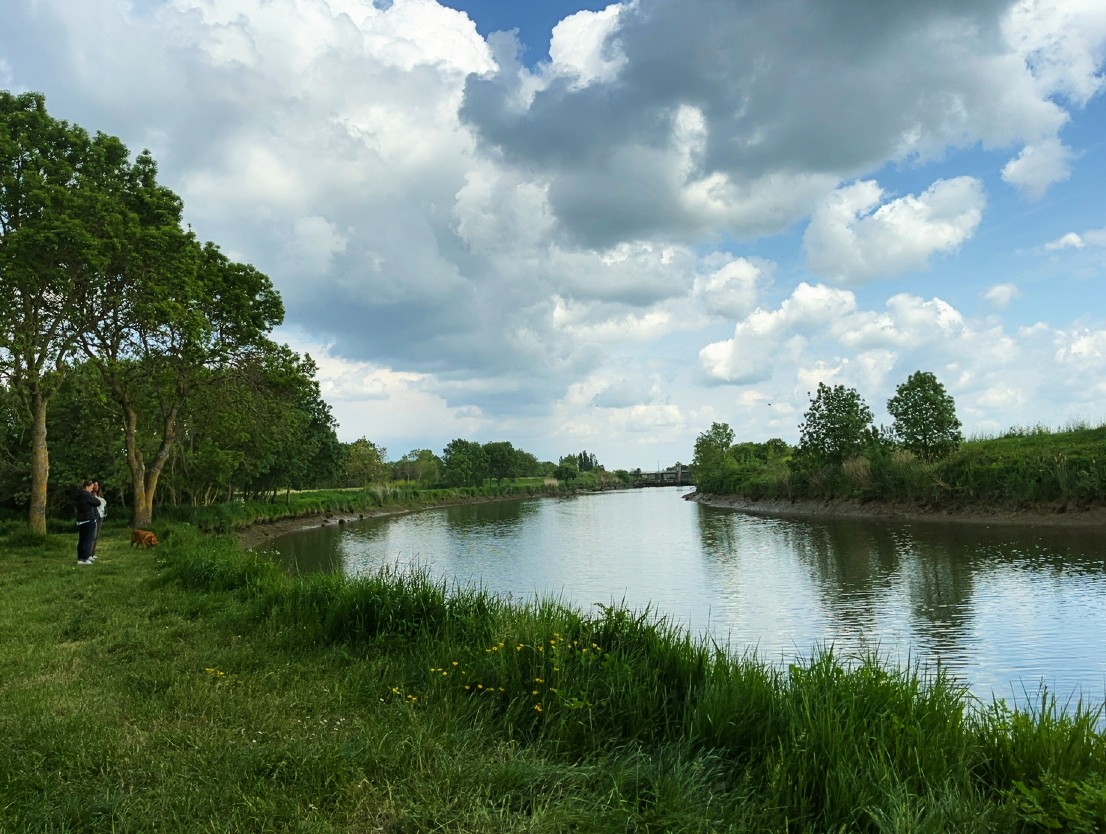 WALKS IN THE FOREST AND IN THE MARSHES
Take advantage of the many footpaths in our area to go for beautiful walks with your pet! From Longeville-sur-Mer to La Faute-sur-Mer, you will find many forests.
You can also go just a stone's throw from the campsite, to the Grenouillère, next to the Saint-Benoist-sur-Mer tourist office, where a magnificent 7-kilometre walk through the Poitevin marshes awaits you. You can discover a rich and varied fauna and flora as well as storks' nests nesting in the middle of the marshes.
VISITING WITH YOUR DOGGIE
Many tourist sites and attractions are dog-friendly. Jard Attractions, O' Fun Park, Préhisto site, Le Cairn, Vendée Kart, La Folie de Finfarine, Parc Floral de la Court d'Aron, Talmont Castle, A3PB sea walk. Or the Labyrinthe en Délire.
Ask us for information at the reception of our campsite, we will be happy to share with you our favourites for visits with your dog.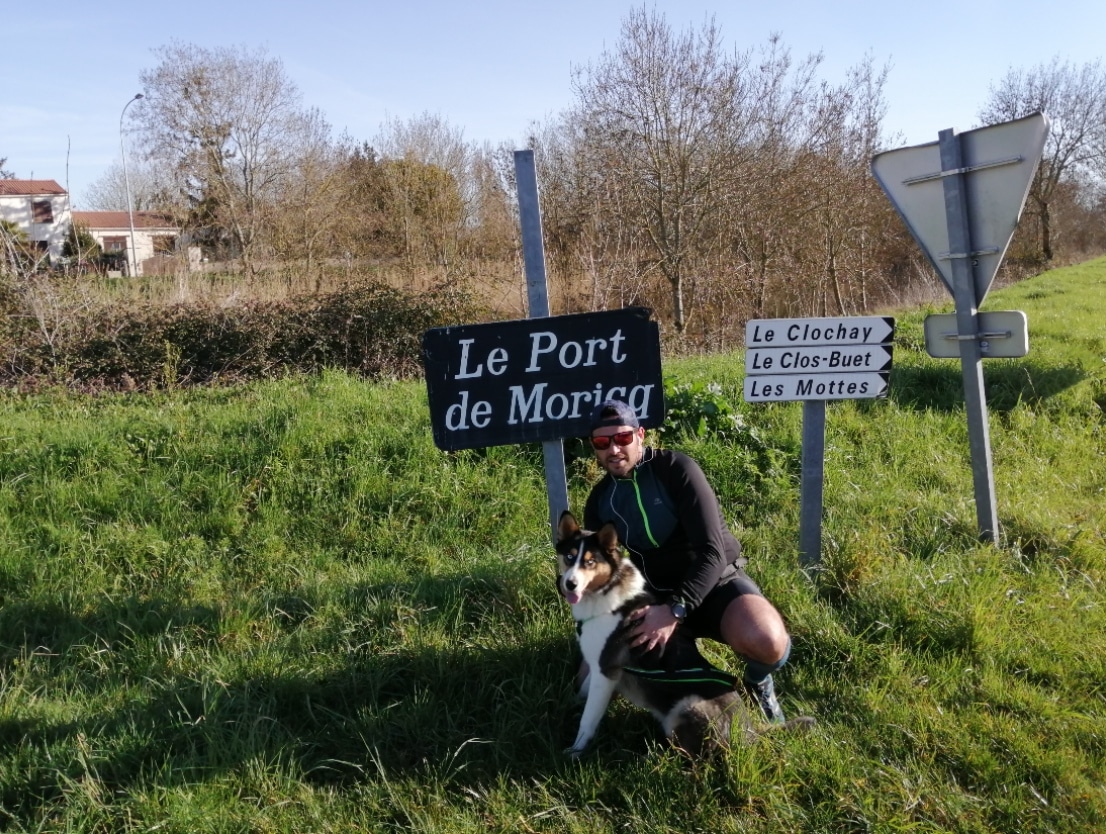 WHERE TO GO OUT AND HAVE A DRINK WITH YOUR DOG ?
Pizzeria la Cambuse (ouvert toute l'année) :
7 Square Dr Pierre Prévost
85750 Angles
TÉL. : 02.28.14.07.18
Restaurant Au Petit Bonheur (ouvert toute l'année) :
164 rue du phare
85360 La-Tranche-sur-Mer
TÉL. : 02.51.56.76.30
Snack Côté plage (ouvert d'avril à septembre)
Plage centrale accès n°24
85360 La-Tranche-sur-Mer
TÉL. : 06.38.68.08.84
Pizzeria PIZZARICO (ouvert toute l'année)
5 avenue Victor Hugo
85360 La-Tranche-sur-Mer
TÉL. : 02.51.27.41.40
Bar brasserie chez Tata, cuisine traditionnelle (ouvert d'avril à septembre)
2 Rue Mal de Lattre de Tassigny
85560 Longeville-sur-Mer
TÉL. : 02.51.33.57.48
Restaurant la Grenouillère, cuisine traditionnelle (ouvert d'avril à septembre)
20 Rue de l'Église
85540 Saint-Benoist-sur-Mer
TÉL. : 02.51.56.11.92